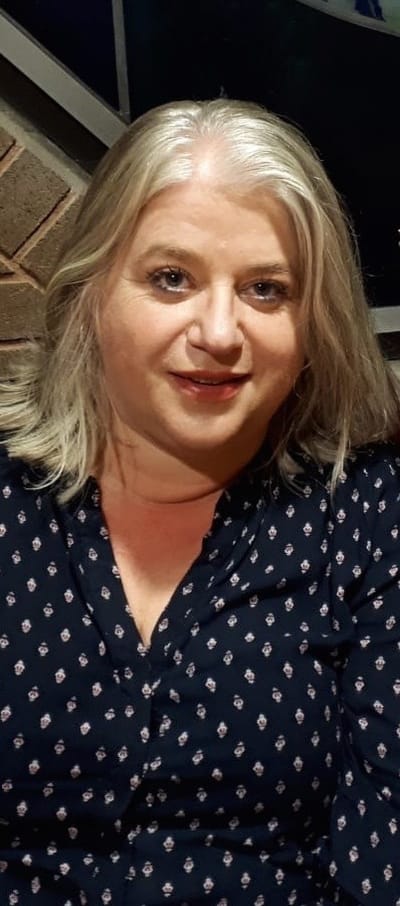 I am an Independent Researcher and Historian, with a First Class Honours degree in Egyptology and a Masters in Death, Religion & Culture and have over twenty years of experience in researching a wide range of subjects for a variety of clients, including those within academia, museums, media, and publishing.
I lecture widely on a variety of history and Egyptology topics and have many research interests, some of which include:
Folklore, especially surrounding the country of Wales
Welsh History
Oystermouth Cemetery, Mumbles
Gower and Swansea History
The history of early Egyptian antiquity collections
Ancient Egyptian funerary customs.
Welsh death and funerary customs.
I am a regular feature writer for The Mumbles Times on Welsh folklore and history and a Commitee member and Archivist for the Oystermouth Historical Society.
For press, radio or television enquiries, please contact me on rogersbevj@yahoo.co.uk.
C.V. available on request.
Member of:
The Folklore Society
Folklore Museums Network
Gower Society